Real Estate Settlement Services and Due Diligence
At Covenant Real Estate Services, we are committed to providing high-level customer service to ensure an accurate and timely transaction. From commercial and residential to land and investment properties, you can count on Covenant to bring all aspects of your real estate transaction together.
We pride ourselves in delivering our clients with industry-leading service. The Covenant team understands how critical and time-sensitive real estate transactions can be. We offer the peace of mind that comes from working with a reputable, responsive, and experienced settlement firm.
In-Depth Industry Expertise
With over 100 years of combined industry experience, Covenant has an in-depth understanding of all aspects pertinent to a successful real estate transaction. We value our strong relationships with industry partners, which allow us to help thousands of clients achieve their real estate goals.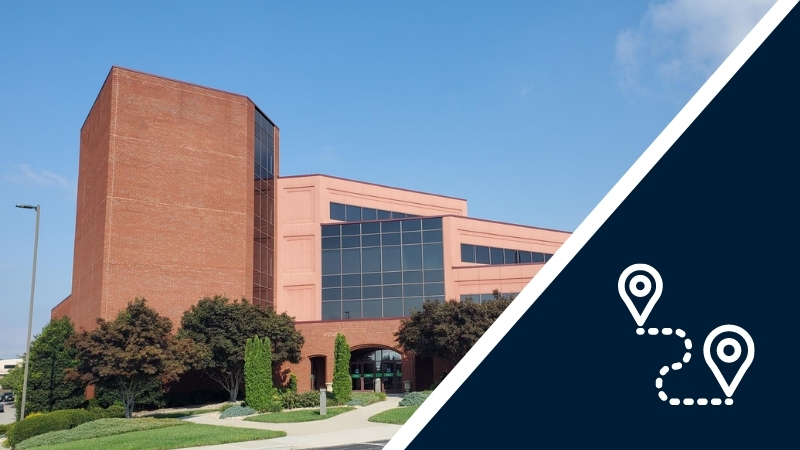 Covenant Has Expanded to the New River Valley!
We are excited to announce that Covenant has recently opened our New River Valley office at 105 Arbor Drive, Suite 301 in Christiansburg! This expansion has been made possible by the newest additions to the Covenant team – Lori Nolen and Alison Shepperson.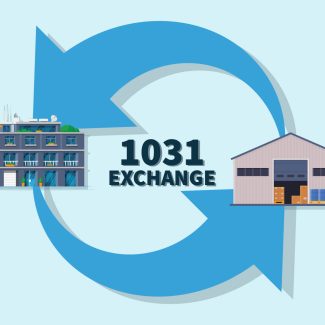 1031 Tax Deferred Exchanges
Are you looking to diversify your investment real estate portfolio? Covenant is here to help facilitate all 1031 Tax Deferred Exchanges for you!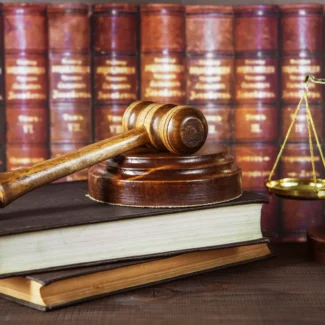 Attorney Opinion Letters vs. Title Insurance Policies
What are Attorney Opinion Letters and what potential role could they play in the settlement process? AOLs are different from Title Insurance Policies and provide significantly less protection. Purchasing real estate is one of the biggest investments you can make so make sure you are getting the best protections available!