Stay Up-To-Date On All Things Real Estate
Be on the alert for wire fraud! Parties to real estate transactions are prime targets for fraudsters as they know large sums of money are changing hands. Never rely on an e-mail changing wiring instructions and always call a trusted phone number to confirm wiring instructions!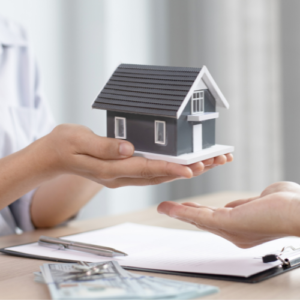 Do I Need An Owner's Title Insurance Policy?
Many wonder if title insurance is worth the investment. The short answer: yes! If you're obtaining a loan, your lender will require you to purchase a title insurance policy to protect their investment in the property. To assure you have similar coverage if discrepancies arise, we strongly recommend you purchase an Owner's Title Policy as well…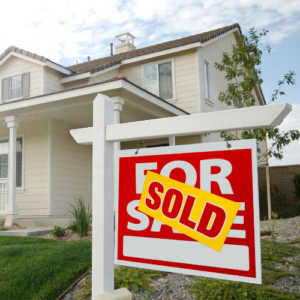 The Current State of Real Estate
If there's one thing we can all agree on, it's that the real estate market is crazier than ever. Various industries throughout the U.S. are transforming the way they conduct business. We're seeing a shift from in-office to remote work, an increased need for single-family rentals, and a rise in the secondary and tertiary suburban markets throughout the country…
Election Day 2016. Thank goodness it is finally here. No, not because I am a political wonk, but because I am tired of hearing about it.  Regardless of your candidate of choice, I think we all agree that it will  be a bit more enjoyable to not be inundated with "coverage" from the 24/7 news outlets or rantings on social media from our "friends"…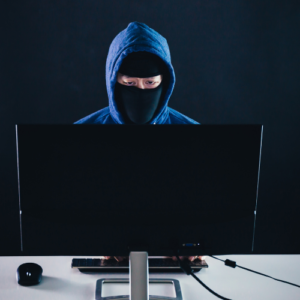 Thieves, Scammers, and Scaliwags - Oh My!
Thieves have hit the real estate transaction market. Yeah, no surprise there, is it? Given that we are all exposed to some degree in today's "e"-world, every online interaction we participate in is at risk of being spammed, phished, trolled or spoofed. But, it is easy to not realize how prevalent the risk of identity theft is during a real estate transaction. So buyer, seller, REALTOR, lender, attorney…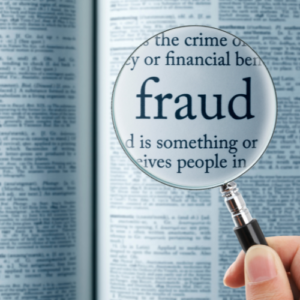 Happy Tax Day……well not exactly. As I am sure you are all aware, Federal taxes are not due this year until Monday, April 18th. Why was the due date moved this year you ask? Well, today is a holiday for public employees in Washington DC. They celebrate Emancipation Day on April 16th each year which is the day that Abraham Lincoln signed the Compensated…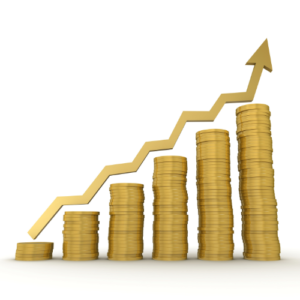 Rising interest rates have already occurred, starting with the Federal Reserve's 25 basis point increase in December. Conventional wisdom says that another increase will likely happen early this year. Certainly, this tightening by the Fed could put a dampening on the lending business, since, banks will pass along those higher rates to its borrowers. And yes…
I recently attended the 25th annual Real Estate Trends conference organized and hosted by the VCU School of Business in Richmond. This was my first time attending and I found that the speakers were informative and provided useful information regarding national real estate trends, government sponsored programs to support housing initiatives, and…