We Help Our Clients Achieve Their Most Complex Real Estate Goals
The mission at Covenant Real Estate Services it to provide our clients with industry-leading service. Covenant understands that each transaction is uniquely different. With the client's specific needs in mind, Covenant works to bring all aspects of the transaction together in an accurate and timely manner.
Our in-house underwriter issues a title commitment which promises our issuance of insurance once your property has closed. It also addresses specific defects to the title that must be addressed prior to closing.
There are many documents necessary for a successful settlement, particularly if you are obtaining a loan. Our team works with all parties to prepare and execute an accurate and timely closing.
Our in-house title examiner completes a comprehensive examination of the chain of title to reveal any hindrances in conveying clear title, such as encumbrances or liens filed against the property.
Following the closing, transfer documents are recorded at the Circuit Court of the corresponding jurisdiction. We have implemented online capabilities to ensure your documents are recorded in a timely manner.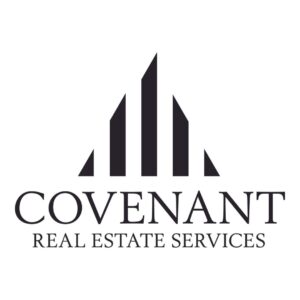 A tax deferred exchange may be an excellent option for you. It allows the taxpayer to defer the taxes owed on a property when exchanging it for another "like-kind" investment. We facilitate exchanges through our Qualified Intermediary, IPX1031.
If you are obtaining a construction loan, we will work closely with your lender from pre-closing to the final draw. We perform title updates at each draw and issue any necessary insurance coverage.
Once all documents have been recorded, we will arrange to disburse funds as instructed.