Stay Up-To-Date On All Things Real Estate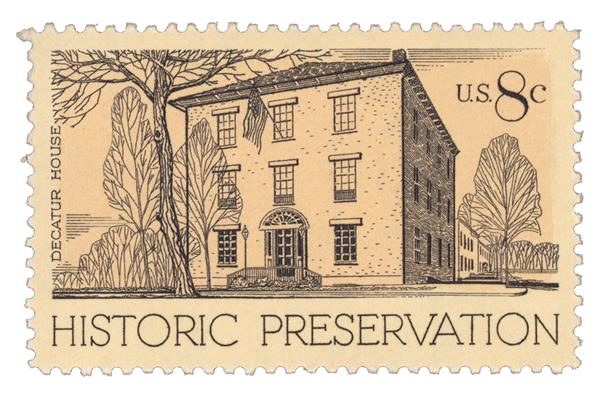 Historic Tax Credit Program
Historic preservation and rehabilitation is a hot topic right now. Federal and state historic rehabilitation tax credits can be a great way to achieve tax savings and help fund your project. Brown Edwards has the resources to help you learn the ins and outs of the historic tax credit program and how to comply with the requirements.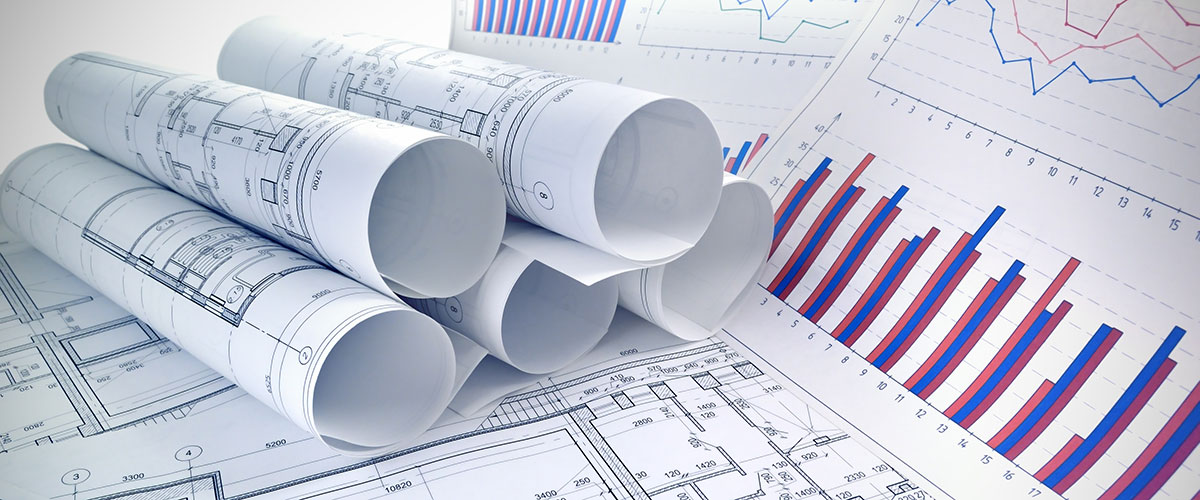 Cost segregation can be a powerful tool for real estate owners. Learn more about how it works and when it might make sense to consider.

Going Green! The Inflation Reduction Act (IRA) of 2022 has expanded and increased many tax credits and deductions for green energy projects and energy reduction initiatives. The IRA is also creating opportunities for organizations who may have qualified for these incentives in the past. Find out more about how you and your business can take advantage of this new legislation.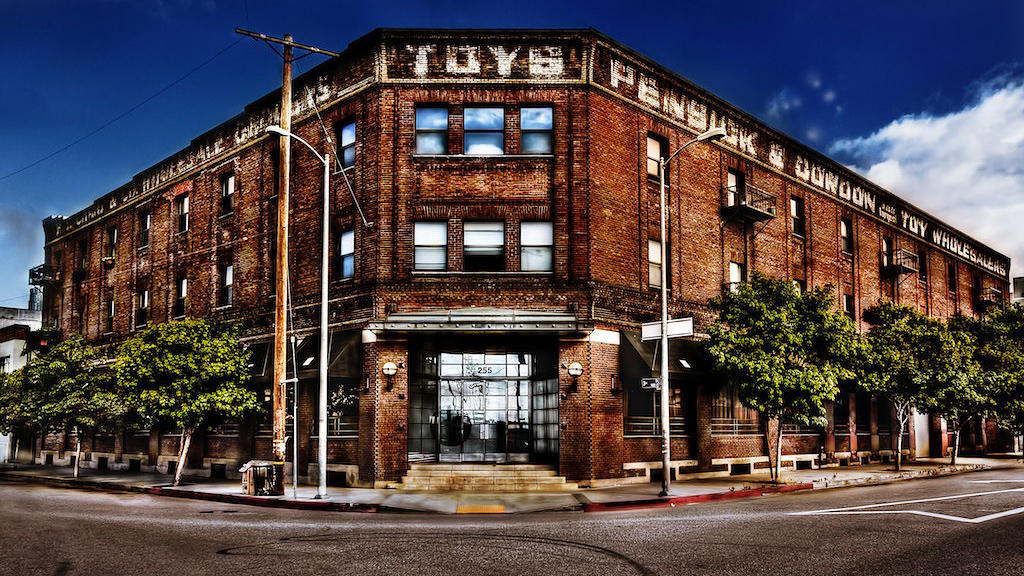 Historic Rehabilitation Tax Credits
Are you are interested in buying a historic property and think it may be eligible for some kind of tax credit? In this video, Brown Edwards tax credit professionals discuss the first steps in qualifying for the Federal and Virginia Historic Rehabilitation Tax Credit programs.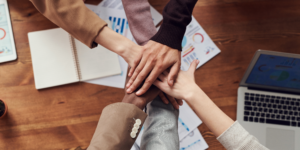 How Should You Take Title?
When purchasing real estate with another individual, you can choose how you want to "take title" to the property. How you take title to your new property is important because it will determine your legal interest in the property and also will determine what will happen to your interest in the property after you die.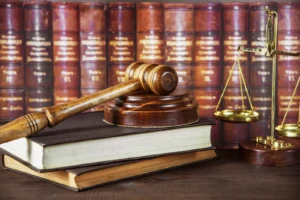 Attorney Opinion Letters vs. Title Insurance Policies
There has been increasing discussion within the real estate community about Attorney Opinion Letters and the potential role they could play in the settlement process. AOLs are very different from Title Insurance Policies and provide significantly less protection. Purchasing real estate is one of the biggest investments you can make so make sure you are getting the best protections available!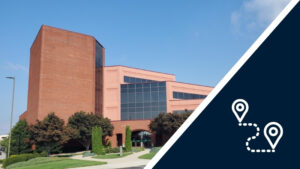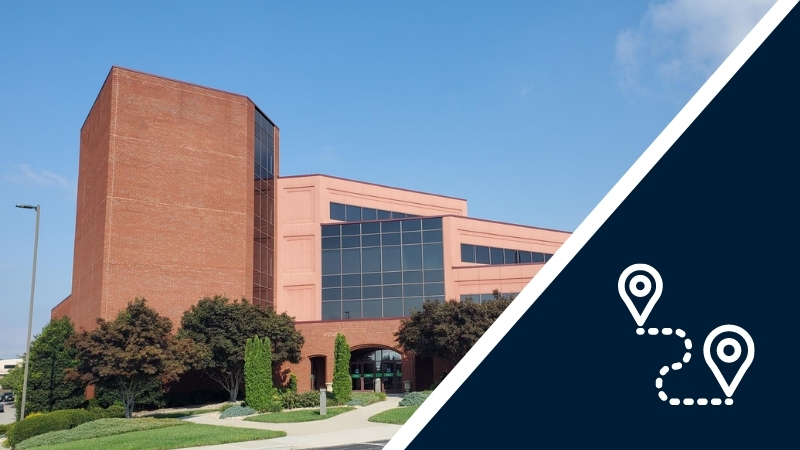 Covenant Has Expanded to the New River Valley!
We are excited to announce that Covenant has recently opened our New River Valley office at 105 Arbor Drive, Suite 301, Christiansburg, VA! This expansion has been made possible by the newest additions to the Covenant team – Lori Nolen and Alison Shepperson.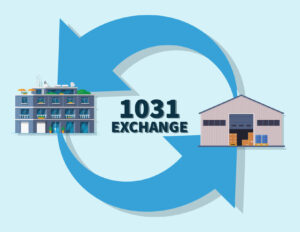 1031 Tax Deferred Exchanges
A 1031 Tax Deferred Exchange can benefit a taxpayer by offering them savings on taxes. Typically, taxes are due upon the sale of a piece of property. However, section 1031 of the Internal Revenue Code outlines a process wherein you can sell investment or business property and buy a "like-kind" piece of property without paying capital gains tax on the sale.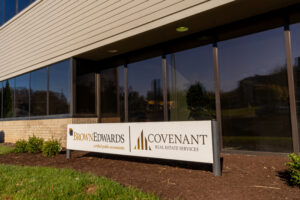 We are now located at 3906 Electric Road in Roanoke inside of the Brown Edwards office building. We hope to see you at our new office soon!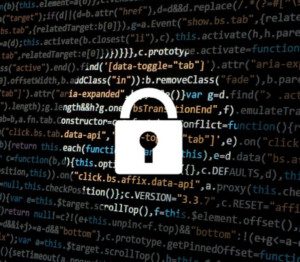 Be on the alert for wire fraud! Parties to real estate transactions are prime targets for fraudsters as they know large sums of money are changing hands. Never rely on an e-mail changing wiring instructions and always call a trusted phone number to confirm wiring instructions!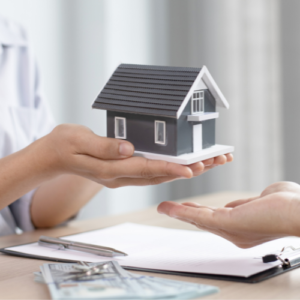 Do I Need An Owner's Title Insurance Policy?
Many wonder if title insurance is worth the investment. The short answer: yes! If you're obtaining a loan, your lender will require you to purchase a title insurance policy to protect their investment in the property. To assure you have similar coverage if discrepancies arise, we strongly recommend you purchase an Owner's Title Policy as well…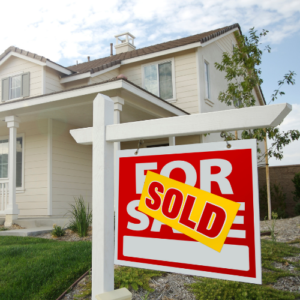 The Current State of Real Estate
If there's one thing we can all agree on, it's that the real estate market is crazier than ever. Various industries throughout the U.S. are transforming the way they conduct business. We're seeing a shift from in-office to remote work, an increased need for single-family rentals, and a rise in the secondary and tertiary suburban markets throughout the country…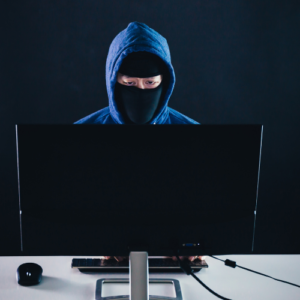 Thieves, Scammers, and Scaliwags - Oh My!
Thieves have hit the real estate transaction market. Yeah, no surprise there, is it? Given that we are all exposed to some degree in today's "e"-world, every online interaction we participate in is at risk of being spammed, phished, trolled or spoofed. But, it is easy to not realize how prevalent the risk of identity theft is during a real estate transaction. So buyer, seller, REALTOR, lender, attorney…