A Full-Service Title & Settlement Company
Covenant Real Estate Services, a subsidiary of Brown Edwards, is a full-service title and settlement company offering title insurance, in-house underwriting, and settlement services for residential, commercial and investment clients. Our success is directly related to our commitment to excellence in all that we do. With over 70 years of combined experience, we understand how critical it is to maintain the highest level of transparency, integrity, and customer service.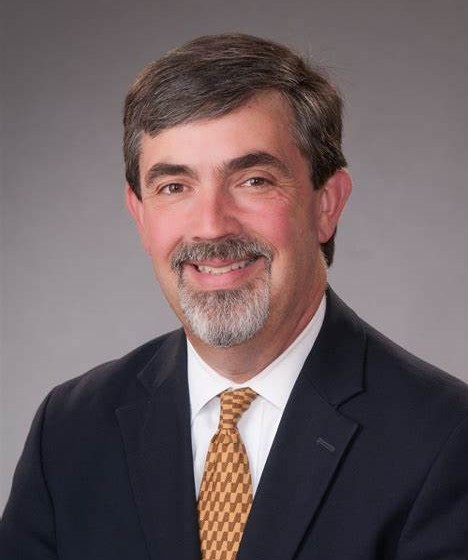 Jerry Dunnavant, President/Owner
Jerry, a graduate of the University of Virginia's McIntire School of Commerce, brings over 20 years of business strategy, marketing and management experience to his role as President of Covenant. Prior to spending time as a marketing strategist with Access, Inc., a full service advertising and public relations agency, Jerry served as state agency manager for the extensive agent network of Lawyers Title and Commonwealth Land Title in Virginia and West Virginia. Adept at project management of multi-site transactions, Jerry is not only setting the strategic business direction for Covenant, but can assist our clients with any real-estate related services that will enable them to efficiently and effectively manage their transactions.
Married to Gina with two grown children, Brit and Kellen, Jerry enjoys the outdoors and everything under God's creation.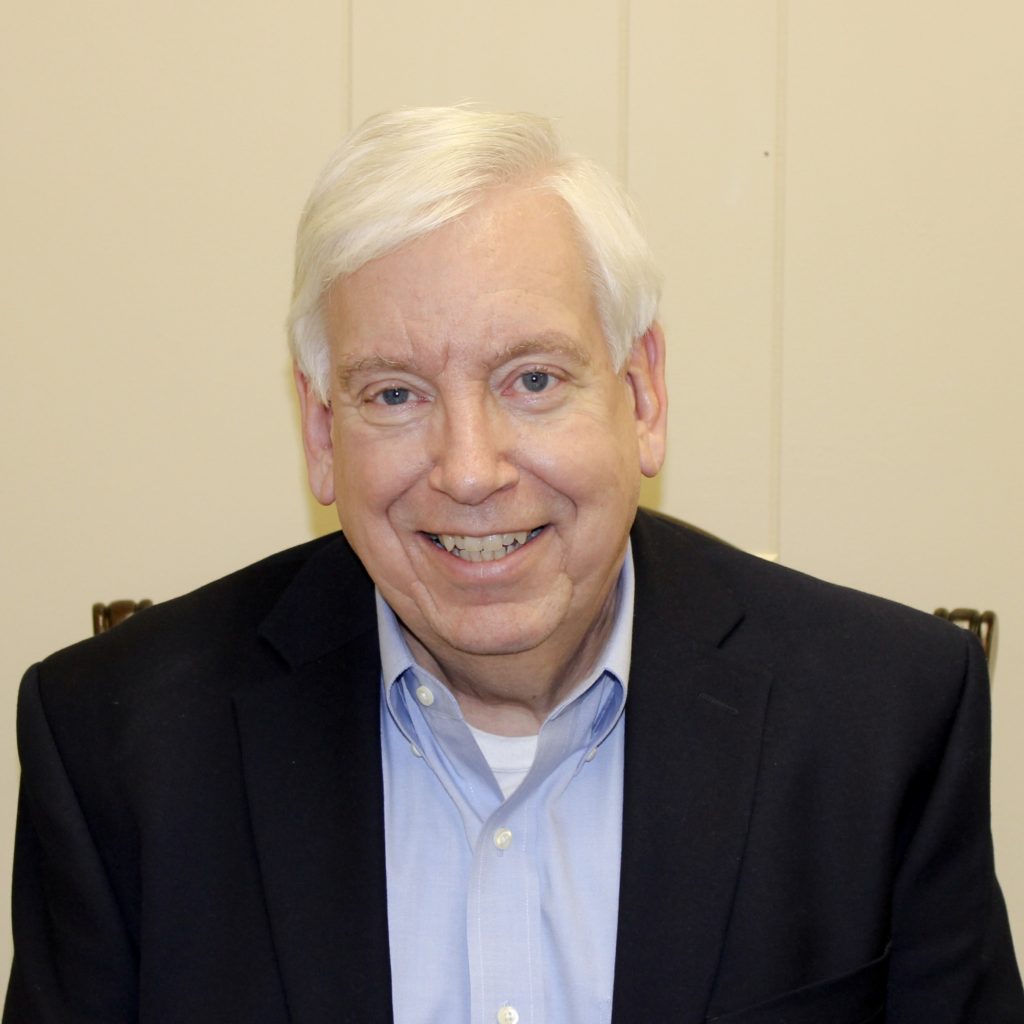 Roger, Manager of Covenant, graduated from the University of Virginia before getting his law degree from the University of Richmond. After practicing law in private practice, Roger joined Lawyers Title Insurance in 1992 to open the first non-attorney owned settlement agency in western Virginia. Roger ultimately grew the settlement operation to include three locations while taking on commercial real estate settlement services and facilitating IRS section 1031 tax-deferred exchanges. With a complete knowledge of the commercial and residential real estate settlement process, Roger brings professionalism and accuracy to every transaction for every client.
Outside of Covenant, Roger enjoys spending time with his wife Kathy, a corporate attorney, and his two daughters, Kate and Kim.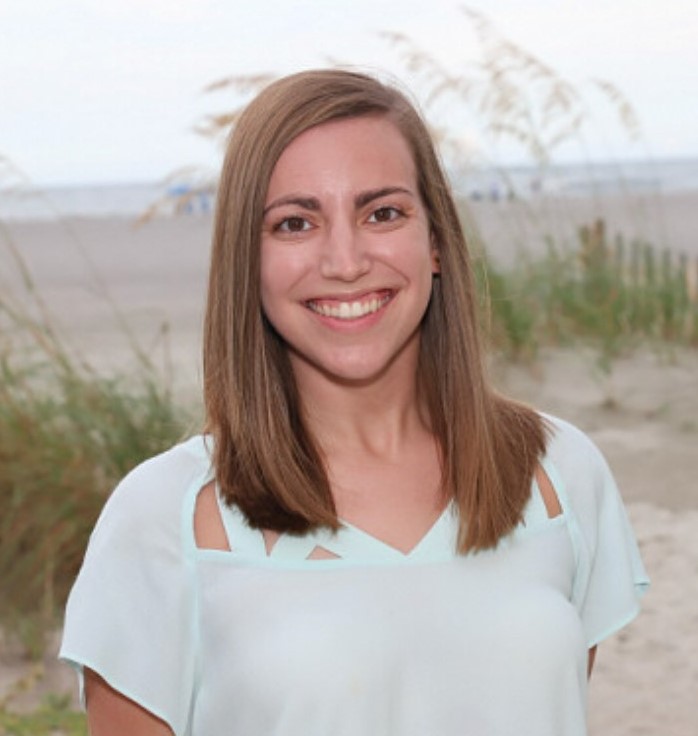 Kim Kronau, Escrow Services Attorney
Kim, Escrow Services Attorney at Covenant, is a graduate of the University of Virginia, where she earned a BA in Religious Studies with a minor in Architecture. She then went on to receive her law degree from the University of Richmond. In 2020, Kim joined Covenant to assist with all aspects of the real estate settlement process, working alongside REALTOR's, lenders, and attorneys to successfully and accurately close the transaction. Kim has her underwriting license and also spearheads initiatives for improving client satisfaction through the digital integration of various software programs. She is constantly seeking new ways to improve all aspects of the settlement process to better serve our community.
Kim enjoys cheering on all UVA sports teams, working out, and socializing with friends and family over a good meal and one of her specialty cocktails.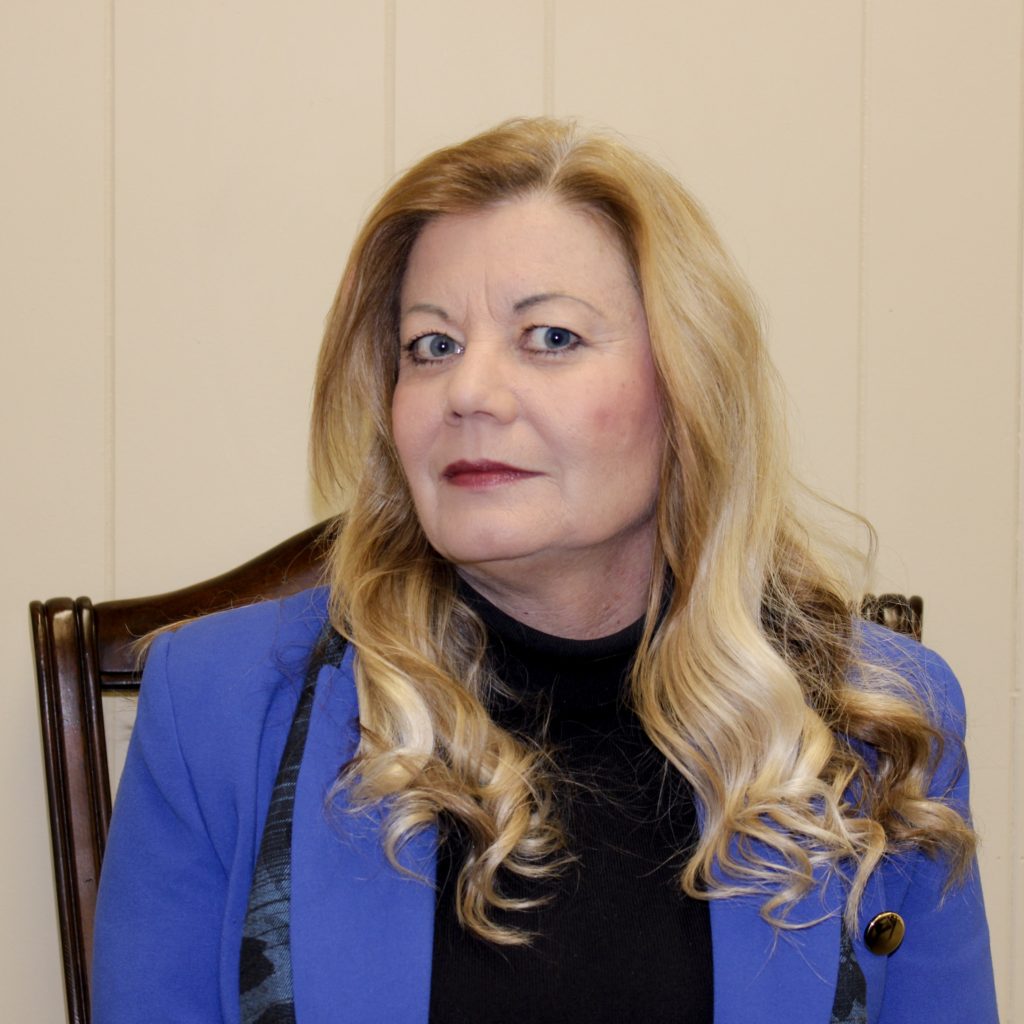 Susan Haynes, Senior Escrow Officer
Susan joined Covenant as an Escrow Officer after spending 15 years with Lawyers Title Insurance Corporation and Fidelity National Title. Susan's experience reinforces our company's objective to provide a professional, accurate, and efficient title and real estate settlement process for our clients. In her prior employment, Susan coordinated title search requests, determined if a property's title had been previously insured, and administered delivery of completed title orders to attorneys and settlement agents.  In her role with Covenant, Susan utilizes her expertise to assist our clients with the entire real estate research and settlement process. She demonstrates a level of expertise that has grown our operation and developed strategic partnerships.
In her free time, Susan enjoys taking motorcycle trips with her husband, watching NASCAR, and spending time with her daughter, Kristen.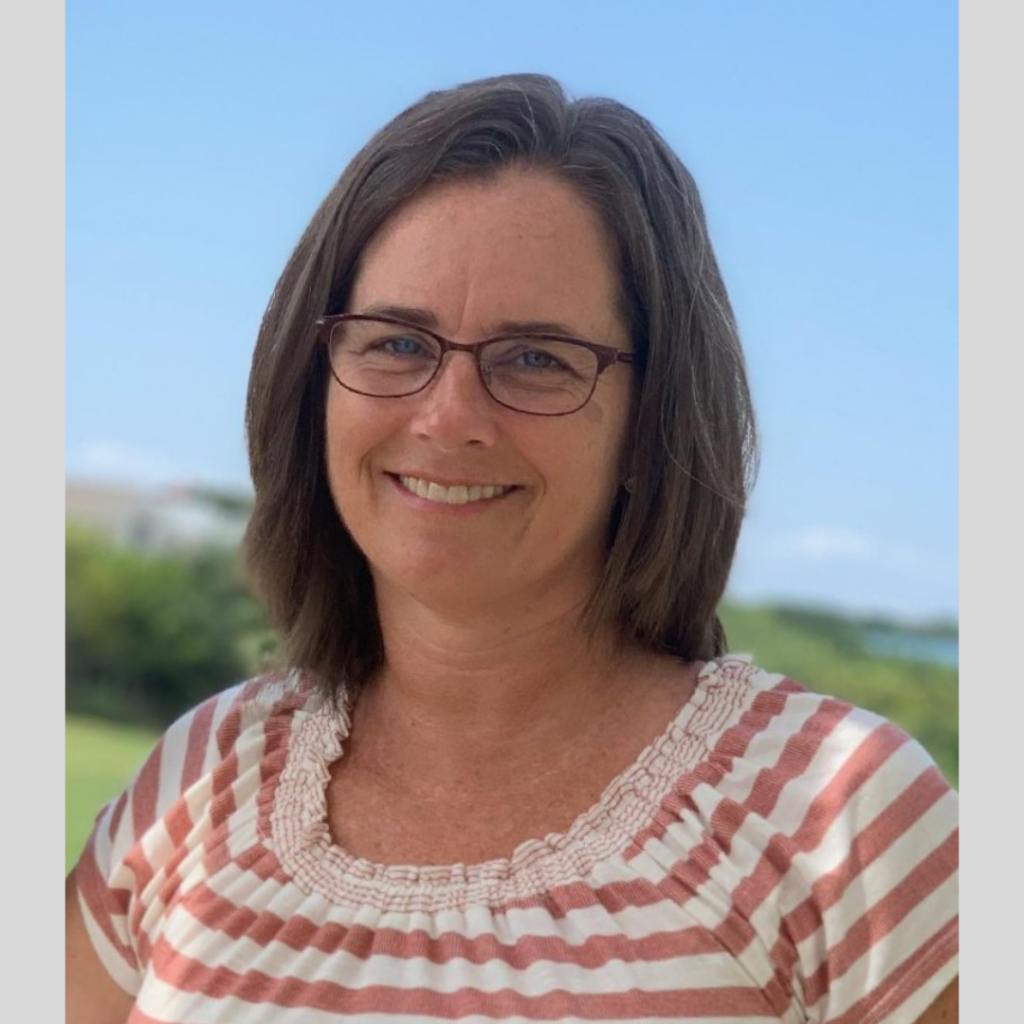 Lori Nolen, Closing Officer
Lori, a lifelong resident of the New River Valley, graduated from Radford University with a degree in Accounting and worked for a local community bank before stepping away to raise her family. In 2017, she rejoined the workforce in the property management industry and obtained her real estate license. She then transitioned to a position with a local attorney handling real estate settlements until his retirement. Lori provides an exceptional level of service to clients and strives to make the closing process as seamless as possible for all parties involved.
Lori and her husband are very proud of their two daughters who have stayed close to home while excelling in their own careers. In her free time, she is an avid sports fan and enjoys a wide variety of music and reading.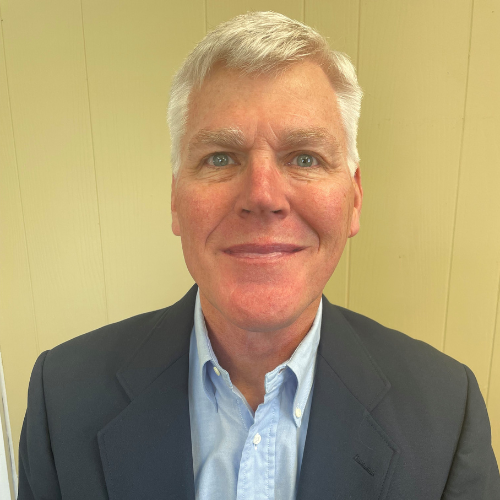 Kirk Hoback, Senior Title Examiner
Kirk, Senior Title Examiner at Covenant, brings nearly 20 years of experience as a title examiner. A Roanoke native, he began his career as a paralegal prior to working as a title examiner in 1993 for Commonwealth Land Title who merged with Lawyers Title in 1998. In 2001, Kirk worked as an Information Services Analyst for 7 years before venturing out on his own. He served as Owner/President of PC Services of VA, LLC, an IT and computer servicing company.  In 2018, he returned to real estate as the title examiner for Covenant Real Estate Services.
Outside of the office, Kirk spends much of his time with his two daughters. He's an avid outdoorsman who enjoys hiking, canoeing, and fishing.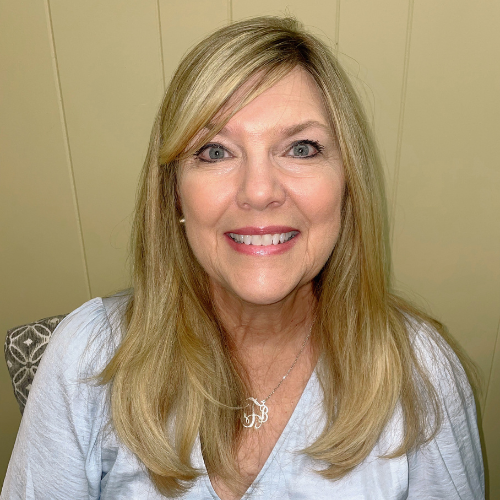 Leigh Thomas, Title Insurance Underwriter
Leigh joined Covenant as an in-house Title Insurance Underwriter in 2019 after working for many years as a Title Examiner. She allows us to expedite and prioritize transactions as needed. Leigh is originally from Camp Hill, PA but has been a Salem resident for more than 30 years. Before diving into the world of Real Estate, she worked in health care as an Occupational Therapist.
In her free time, Leigh spends time with her family and friends. She enjoys anything creative, but gardening and painting are at the top of the list.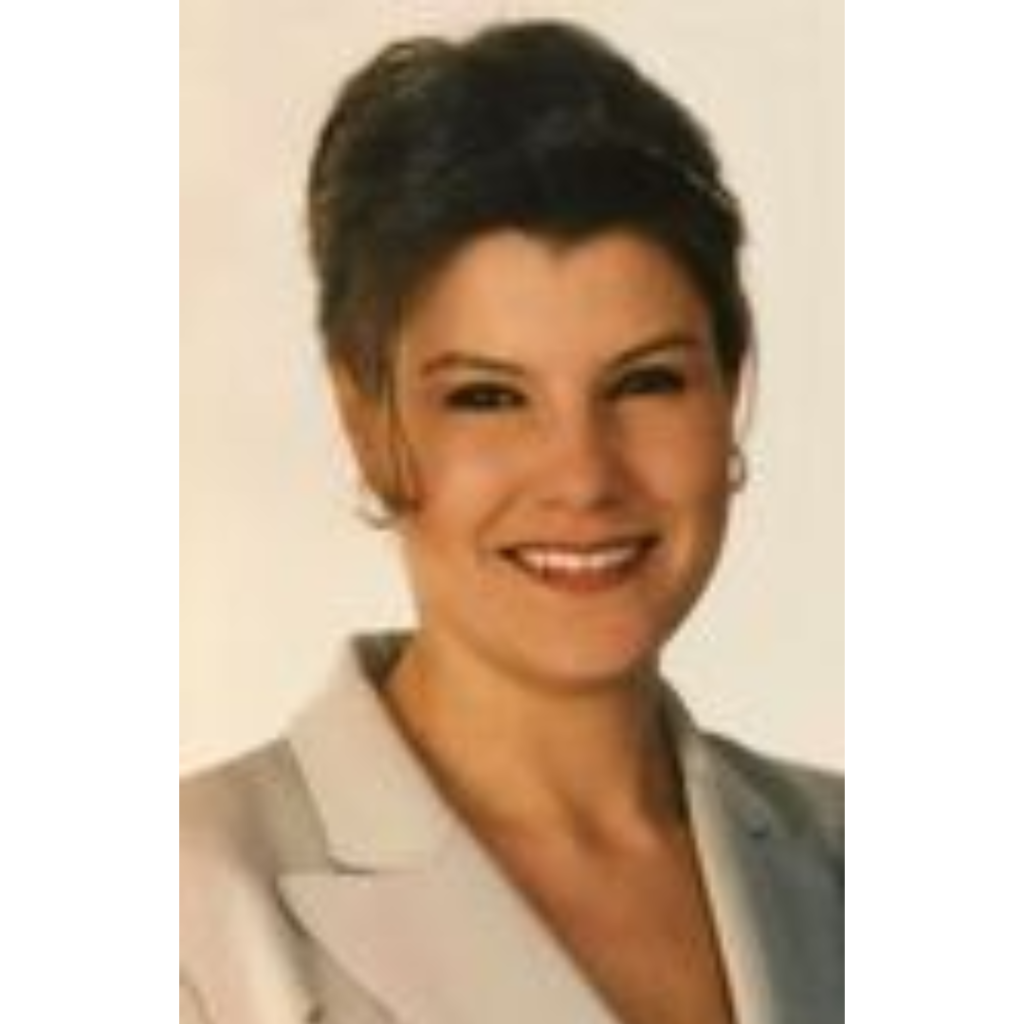 Alison Shepperson, Title Insurance Underwriter
Alison, a lifelong resident of the Roanoke Valley area, has been a licensed underwriter since 2014. She has worked in all aspects of the real estate settlement process, but particularly enjoys the diversity that underwriting brings. Prior to finding her place in the real estate industry, she managed a doctor's office.
Growing up, Alison's family was involved with the local lumber and construction industries. She has now made her home in the Boones Mill area with her family and when she is not working, she enjoys her horses, her farm, gardening, and cooking.