Real Estate Settlement Services and Due Diligence
At Covenant Real Estate Services, we are committed to providing high-level customer service to ensure an accurate and timely transaction. From commercial and residential to land and investment properties, you can count on Covenant to bring all aspects of your real estate transaction together.
We pride ourselves in delivering our clients with industry-leading service. We understand how critical and time-sensitive real estate transactions can be. We offer the peace of mind that comes from working with a reputable, responsive, and experienced settlement firm.
In-Depth Industry Expertise
With over 100 years of industry experience, Covenant has an in-depth understanding of all aspects pertinent to a successful real estate transaction. We've maintained strong relationships with industry partners to help thousands of clients to achieve their real estate goals.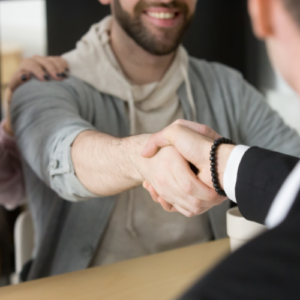 Do I Need An Owner's Title Insurance Policy?
Many wonder if title insurance is worth the investment. The short answer: yes!
If you're obtaining a loan, your lender will require you to purchase a title insurance policy to protect their investment in the property. To assure you have similar coverage if discrepancies arise, we strongly recommend you purchase an Owner's Title Policy.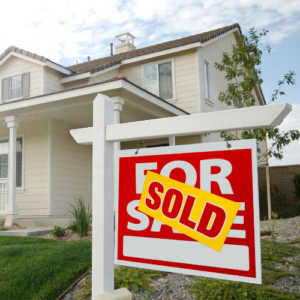 The Current State of Real Estate
If there's one thing we can all agree on, it's that the real estate market is crazier than ever.
Various industries throughout the U.S. are transforming the way they conduct business. What's in store
Thieves, Scammers, and Scaliwags- Oh My!
Thieves have hit the real estate transaction market. Yeah, no surprise there, is it? Given that we are all exposed to some degree in today's "e"-world, every online interaction we participate in is at risk of being spammed, phished, trolled or spoofed. But, it is easy to not realize how prevalent the risk of identity theft is during a real estate transaction.