Real Estate Settlement Services and Due Diligence
At Covenant Real Estate Services, we are committed to providing high-level customer service to ensure an accurate and timely transaction. From commercial and residential to land and investment properties, you can count on Covenant to bring all aspects of your real estate transaction together.
We pride ourselves in delivering our clients with industry-leading service. The Covenant team understands how critical and time-sensitive real estate transactions can be. We offer the peace of mind that comes from working with a reputable, responsive, and experienced settlement firm.
In-Depth Industry Expertise
With over 100 years of combined industry experience, Covenant has an in-depth understanding of all aspects pertinent to a successful real estate transaction. We value our strong relationships with industry partners, which allow us to help thousands of clients achieve their real estate goals.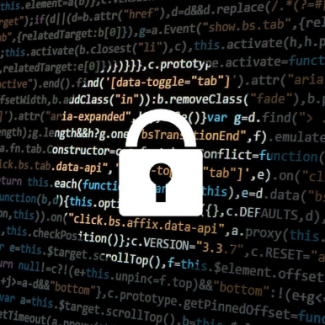 Be on the alert for wire fraud! Parties to real estate transactions are prime targets for fraudsters as they know large sums of money are changing hands. Never rely on an e-mail changing wiring instructions and always call a trusted phone number to confirm wiring instructions!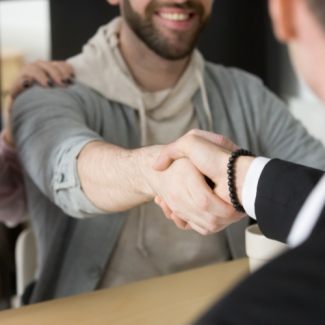 Do I Need An Owner's Title Insurance Policy?
Many wonder if title insurance is worth the investment. The short answer is: yes!Your home is often the single largest investment you will make in your life. Since you insure everything else that is valuable to you, why not your largest asset as well?