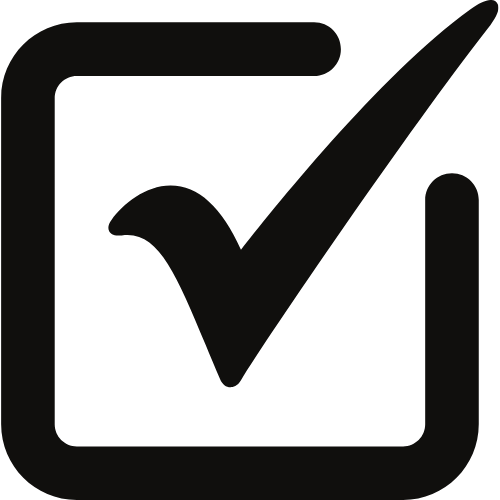 Confirm the closing time, date, and location.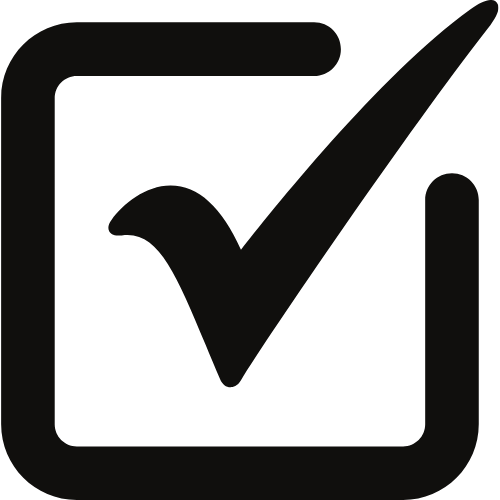 Confirm the total amount due at closing. Schedule to have the money transferred via wire transfer or cashier's check.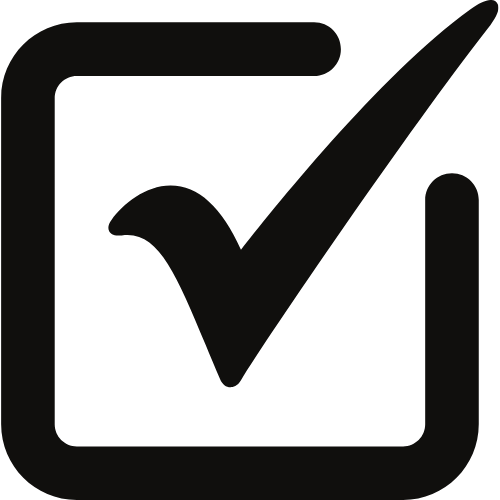 Ask for a copy of your closing documents to review before you get to the closing table.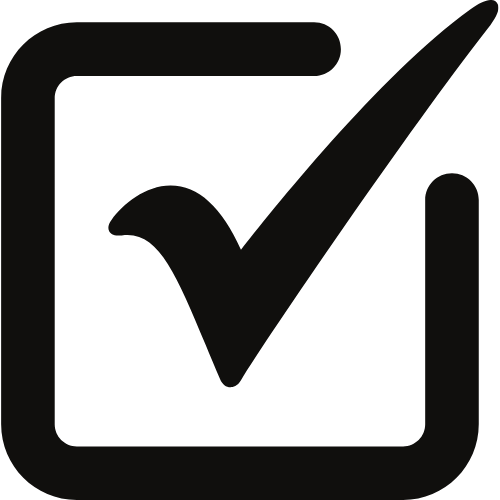 Bring a cashier's check or proof of wire transfer for the exact amount of money needed to close.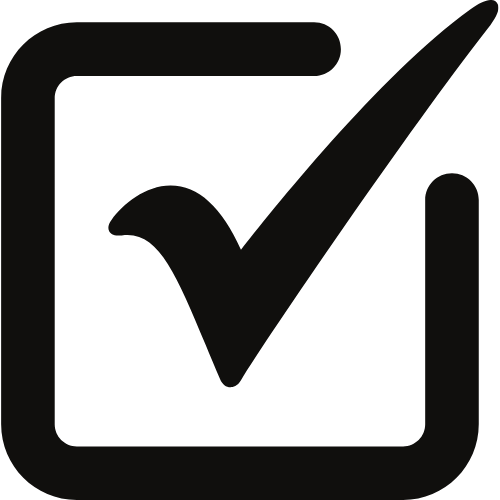 Bring your Driver's License or valid ID.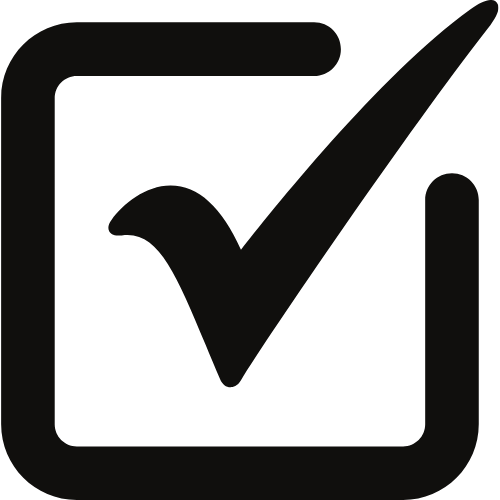 Understand how you will pay your property taxes and homeowner's insurance.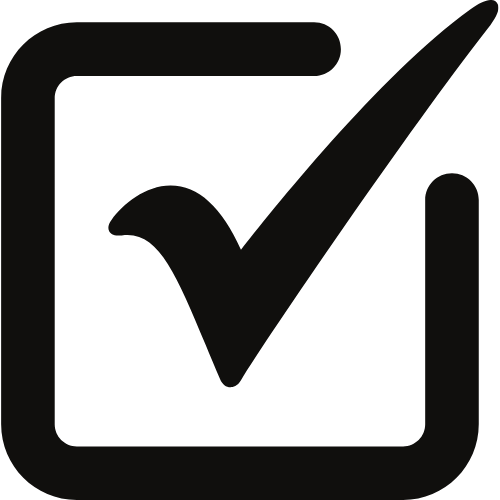 Understand where you will send your monthly payments.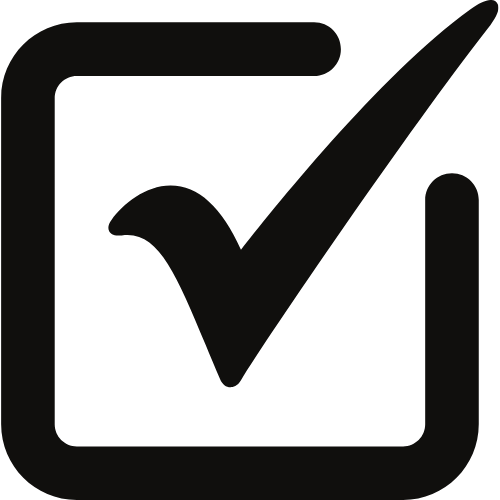 Understand how do pay Homeowner's Association Insurance, if applicable.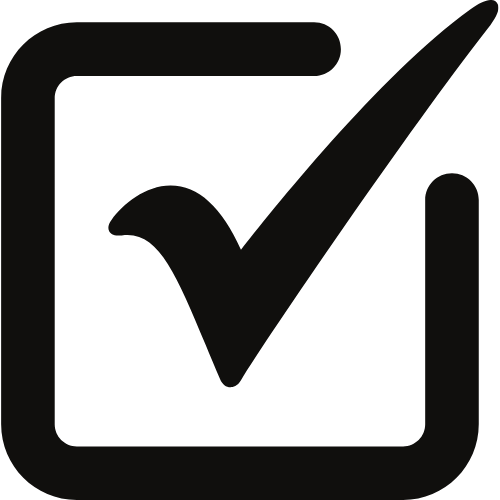 Know who to contact after closing if you have any questions.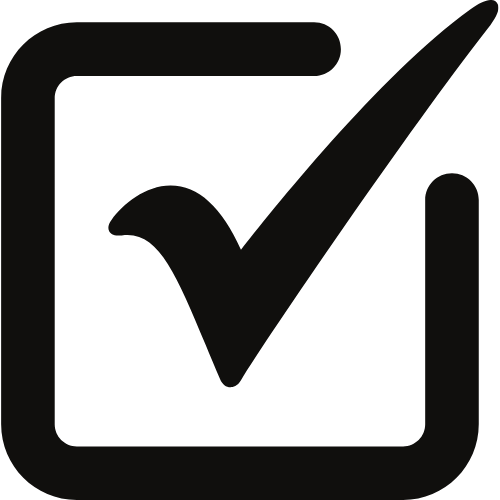 Put all closing documents in a safe place.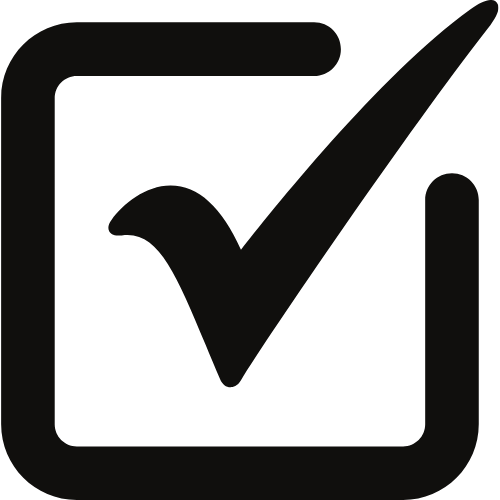 Change your address (bank accounts, credit card companies, United States Postal Service, DMV, bills, etc.).